Courses
Online curricula abound for anyone desiring to be more purposeful and proactive on their P2P journey. Whet your appetite for learning with a few of our favorite educational opportunities—we'll be adding more soon!
Whether you are pregnant, trying to conceive, hoping to have children someday, recalling a difficult past pregnancy or birth, or somehow involved with children and young families, this 4-part documentary series has the potential to reshape the way we envision and actualize birth and the entire perinatal period. Filled with the wisdom of over 30 recognized experts in pregnancy, birth, and early parenting, Happy Healthy Child provides up-to-date scientific information to help you feel confident, relinquish fear, steer clear of unnecessary interventions, and create an empowered vision for your pregnancy, birthing experience, and early weeks and months of parenthood. It's like a birth class with the world's leading teachers and medical professionals—all from the comfort of your own home.
For those with some Ayurvedic background or a personal or professional interest in diving more deeply into Ayurvedic postpartum care, Sacred Window School offers recorded classes, guided mentorships, and hands-on intensives to nourish mother and baby through the critical weeks after childbirth. Steeped in the tradition of ancient Ayurveda and infused with the loving legacy of the late Ysha Oakes, Sacred Window School strives to equip students with indispensable, practical tools and training for serving mothers, babies, and families for generations to come.
Created by a postpartum fitness expert, MuTu System is an internationally acclaimed, holistic, realistic, and supportive exercise and recovery program for women who want their bodies to look, feel, and function better after having a baby. Many women try to coerce their post-baby body into submission with excessive exercise, but smart movement—specifically geared toward childbearing women—is the sensible choice. A 12-week online coaching program also available on DVD, MuTu System provides step-by-step instructions and exercises, in convenient 15- to 20-minute segments, to help women repair damage and build a strong, healthy, confident body after childbirth. It not only targets the core, thereby addressing the all-too-prevalent diastasis recti, but also strengthens the pelvic floor, essential for reproductive health and bladder and bowel continence. Whether you birthed your baby 6 weeks ago or 6 years ago, MuTu System can help you get your fitness back on track.
From the producers of the internationally acclaimed documentary series The Truth About Cancer comes a 7-episode documentary dedicated to perhaps the most polarized parenting debate of our time. Host Ty Bollinger couples solid evidence with expert interviews from 60 doctors, scientists, and researchers to educate parents on the history of vaccines, expose their risks and safety concerns, and elucidate current practices, options, and alternatives. Peddling neither a pro-vax nor anti-vax agenda, The Truth About Vaccines seeks to promulgate fact—so you can make the best possible decision for your family and for the well-being of generations to come.
The Children's and Teen Health Summit is a recurring online event that brings together dozens of experts in all aspects of children's health and development—from nutrition to gut health, sleep to brain health, trauma to chronic illness, hormone development to mental wellness, electronics to GMOs, and more. Born out of a passion to reverse the alarming rates of disease and disorder among our youth, the summit offers interviews that can empower you and your children to live vital, balanced lives, actively participating in this global health (r)evolution. While the interviews air free online for only a limited, the entire collection is available indefinitely so that you can listen and learn at your leisure.
Katie Kimball presents a noble vision for our kids: capable youngsters who are excited about optimal nutrition and confident in the kitchen—two goals that definitely go hand in hand. To that end, she's built on the experience of nourishing her own four kids to create a blueprint for any parent desiring to infuse their child with enduring life skills. From measuring, pouring, and following a recipe to knife and stovetop safety, the Kids Cook Real Food course couches real skills in kid-friendly language to encourage age-appropriate independence in the kitchen. Following Katie's simple yet masterful coaching, both you and your children can approach the prospect of packing lunch or making dinner together with enthusiasm.
While geared toward health care practitioners who want to deepen their integrative wellness practice, the Functional Diagnostic Nutrition training program equally serves parents with the time, energy, and commitment to invest in their family's health. This comprehensive, 10-module course teaches potent, proven, professional, lab-guided, drug-free, and client-mediated methods for regaining true health, while granting you access to cutting-edge functional laboratory testing to take your investigation further. Hands-on learning and guided mentorship throughout the training allow you to work on your own health and your family's even before graduating.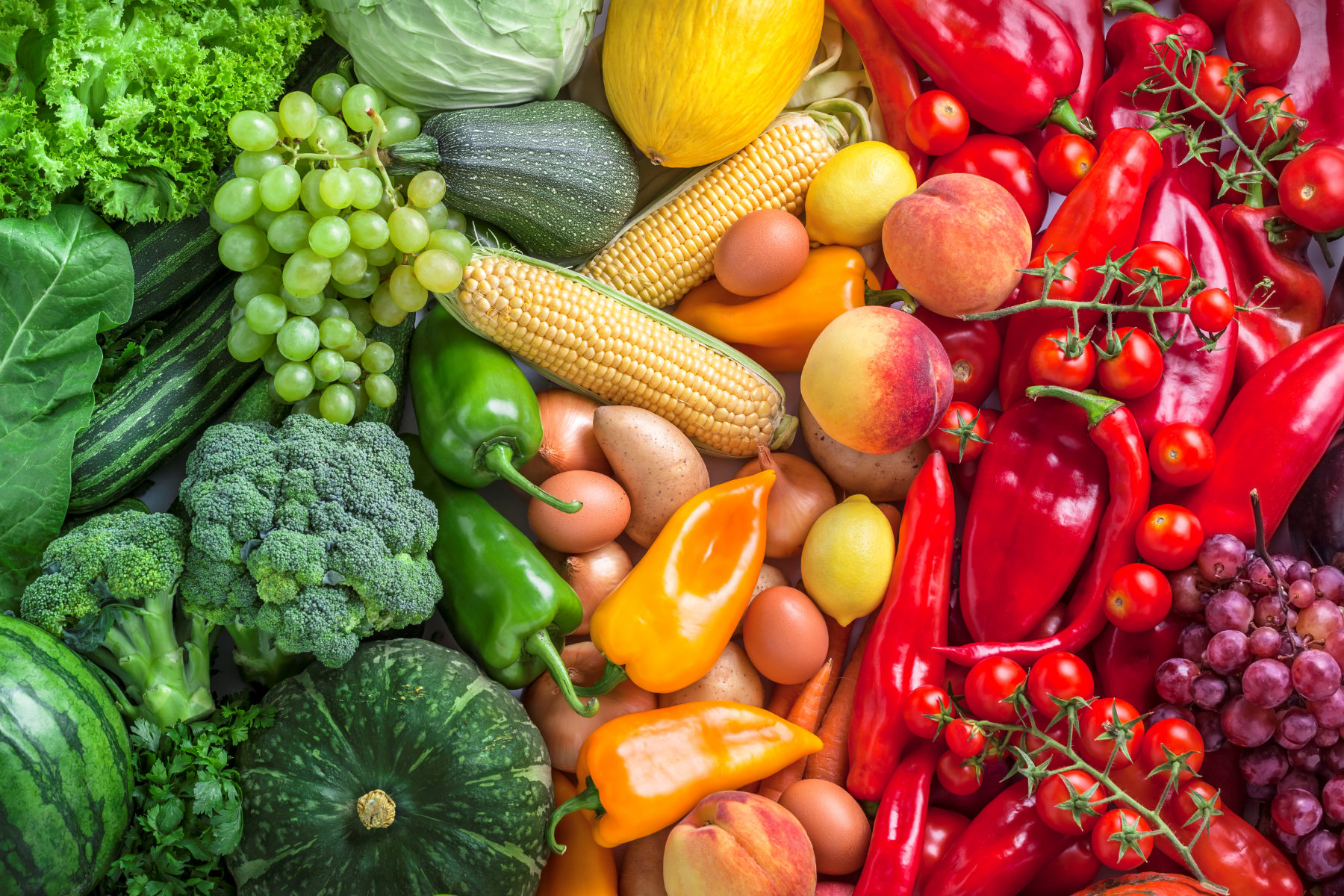 Want more? We put together a FREE guide with you in mind. Not only is it essential for pregnant women, but it's also key for anyone desiring good health. And isn't that all of us?
Last updated February 28, 2018 • This page contains affiliate links. Click here to learn more about our affiliate policy.