Resources
Right now this resource page is primarily soil and seeds, but it's gradually growing. We'll be regularly adding some of our favorite books, courses, foods, products, tools, services, supplements, and websites—namely, all those resources you've been asking for! Want to stay up to date on these developments? Join our family to receive regular emails, and you'll always be in the know. (You'll also get exclusive quips, tips, and bonus tidbits not found on this page.)
Disclaimer: The views and opinions expressed in the books and resources below are those of the original authors and contributors and do not necessarily represent those of Preparing to Parent. In other words, we like these resources, but just because we recommend them doesn't mean we endorse everything they contain. Some may handle certain topics well and overlook others. Some may espouse a different worldview but still offer valuable insight. Some may tender medical expertise, but not all health advice is appropriate for everyone—we're all individuals, right? So always do your own research, learn voraciously but couple childlike curiosity with sober judgment, and seek the counsel of your local health professional before embarking on any regimen.
books
Ready to turn over a new leaf? These books provide the information—and motivation.
courses
Longing to drink from the firehose? These courses will have you saturated in no time.
foods
Hungry for more? These foods and distributors make optimizing nutrition easier than ever.
products
Desiring change without throwing a wrench into your day? These products streamline healthy living.
services
Looking for a helping hand? These services offer the personal support and guidance you need.
supplements
Ready to take wellness to the next level? These supplements build health from the ground up.
tools
Trying to implement your new knowledge? These tools help you dig in and facilitate change.
websites
Prefer to get your information from the cloud? These websites are overflowing with expert advice.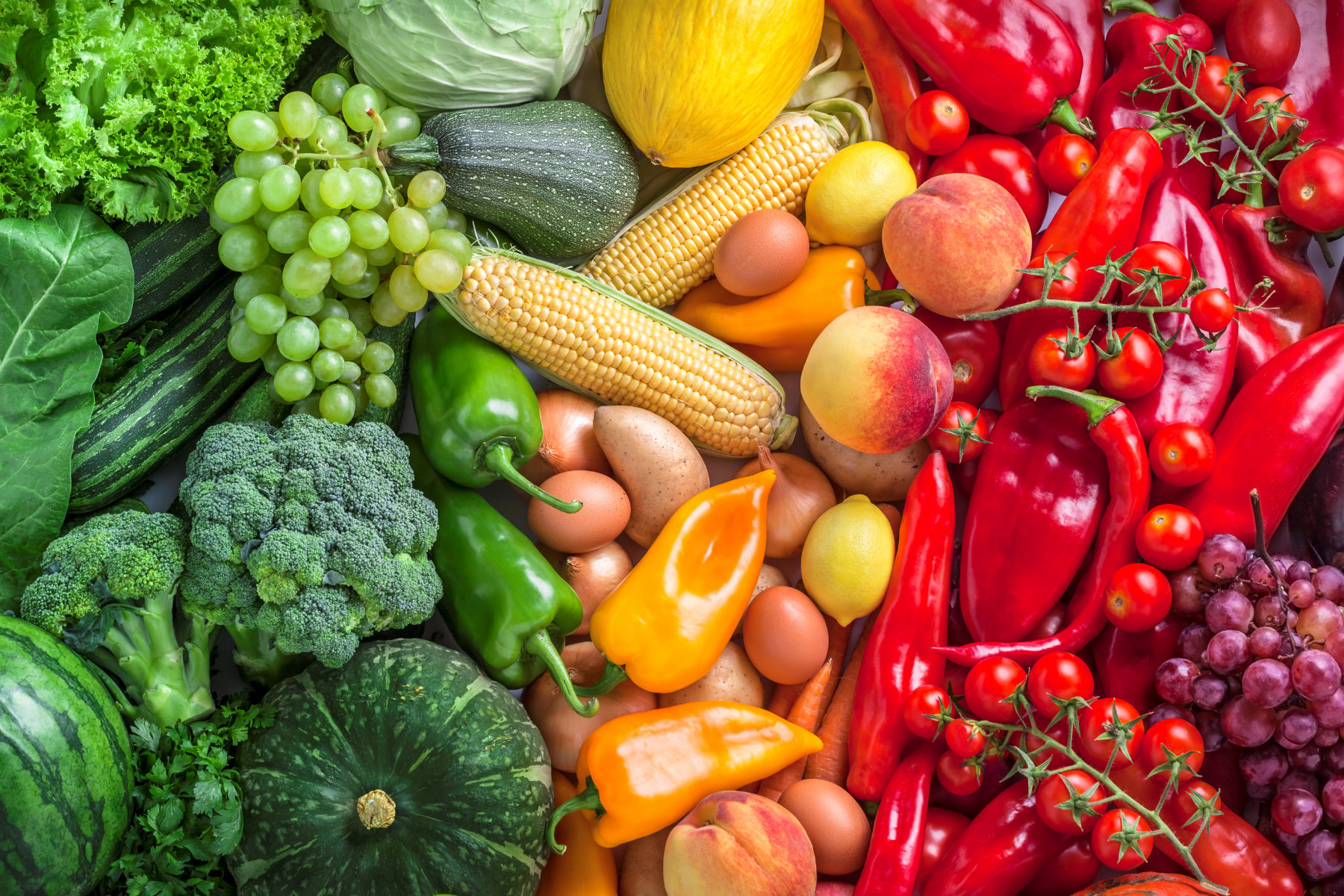 Want more? We put together a FREE guide with you in mind. Not only is it essential for pregnant women, but it's also key for anyone desiring good health. And isn't that all of us?