Foods
From basic nutrition to building community, food is foundational on many levels. Stocking your kitchen with healthy options and feeding yourself and your family well need not be laborious or overly expensive. Start here—and stay tuned for more food resources soon!
Thrive Market is the first socially conscious online marketplace offering thousands of the world's best-selling natural and organic products delivered straight to your door at 25–50% below retail prices. Think Costco meets Whole Foods online: wholesome essentials at wholesale prices—without having to buy in bulk. Not only do they stock more than 3,000 of the highest quality foods, snacks, supplements, vitamins, non-toxic cleaning supplies, beauty essentials, baby products, home goods, and more from over 400 of the best brands on the market, but they also respect values that matter to health-conscious individuals and families, from gluten-free and allergen-free, to vegan and raw, to non-GMO and certified organic, to fair trade and family-owned, and more. Plus, they're on a mission to democratize healthy foods and make healthy living accessible to every American family: for every membership that Thrive sells, they donate a free membership to a low-income American family.
Want to eat well without the hassle? Real Plans makes it easy! Created by a husband-and-wife team, Real Plans is an online meal planner that revolutionizes the way you get dinner on the table. They offer menus for special dietary restrictions and preferences—including real food, gluten free, dairy free, paleo, vegetarian, and more—and create custom plans to suit your family's size, schedule, and ever-changing needs. Plus, they offer snappy features like a dynamic smart phone app to simplify grocery shopping and handy bonuses like a weekly timeline and plan-ahead options. Whether you're uninspired or disorganized, strapped for time or simply hoping to take one more task off your plate (pun intended!), Real Plans could be a game changer in how you do dinner.
Diet is the foundation of any health-building protocol, but getting started with a new way of eating can be hard. Registered dietitians Laura Schoenfeld and Kelsey Kinney, known jointly as the Ancestral RDs, created a resource that helps you take the plunge into balanced, real-food, nutrient-rich eating tailored to your health needs. They've created five two-week meal plans so you can pick the option that's right for you: real food (gluten-free), real food for athletes (gluten-free with increased calories), strict paleo / Whole30, autoimmune paleo, and digestive health (low-FODMAP). Challenge yourself to two weeks of balanced eating and see how you feel!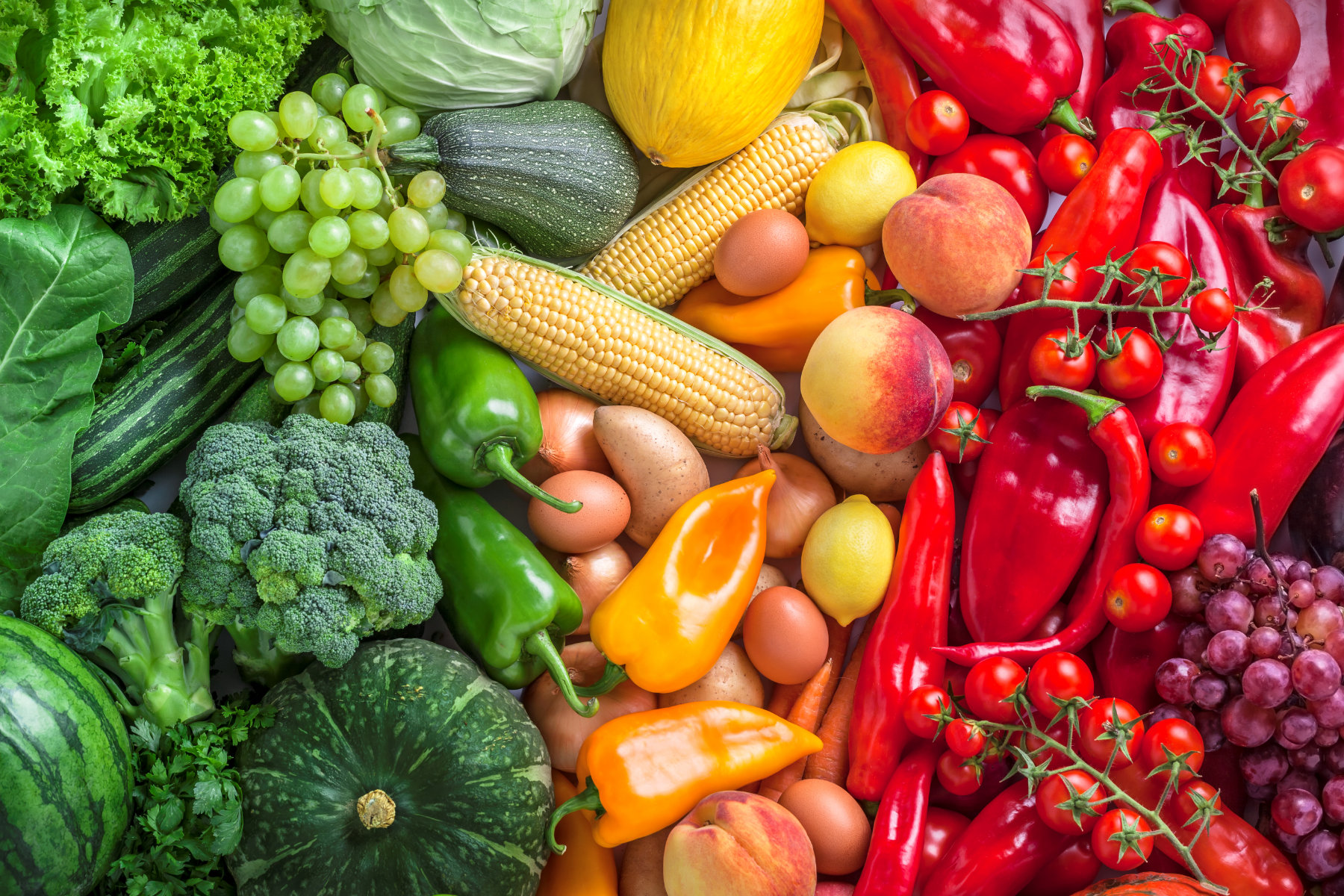 Want more? We put together a FREE guide with you in mind. Not only is it essential for pregnant women, but it's also key for anyone desiring good health. And isn't that all of us?
Last updated May 9, 2018 • This page contains affiliate links. Click here to learn more about our affiliate policy.