The first three years of a child's life are critical, as over 100 trillion neuronal connections are forming in the brain that establish lifelong behavioral patterns. By age two or three, most of a child's food preferences have formed, as the brain and taste buds are most malleable during these early years. These food preferences are greatly influenced by the child's immediate surroundings—his family and home life.
—Alissa Segersten and Tom Malterre, Nourishing Meals: 365 Whole Foods, Allergy-Free Recipes for Healing Your Family One Meal at a Time, page 21
How are you influencing your child's food preferences?
Are you cultivating behavior patterns that will serve your child well now—and for life?
What you do daily in the kitchen—or at the table, on the road, in the restaurant, during the holidays, or wherever else food is shared—reaps powerful dividends. Or ingrains bad habits.
For some of you, planning and preparing meals is part of your normal routine. For others, the prospect is daunting. But it doesn't have to be difficult or expensive. We acknowledge that it isn't always easy or convenient, but it's well worth it in the long run.
Whether you're a rookie or a seasoned hand in the kitchen, some guidance can help. We've reviewed plenty of cookbooks in our time, but this week we whittled it down to 3—3 cookbooks that represent the different stages of the P2P spectrum.
In this season of giving, how can you spur your loved ones on to healthier living? Good nutrition and vibrant health are priceless gifts—and both start with education and motivation. These cookbooks can help.
Cookbooks for Christmas? We'll take a second helping!
How about you? Check out these titles and check off a few gifts from that list!
(Hint: Cookbooks also make great wedding and baby shower gifts. Set couples and kids up for healthier lives together from the get-go.)
Looking for transformative titles on other topics? We review other good reads here.
If cookbooks aren't your thing, there are plenty of health-conscious gifts to bring life (and health) to your family and home. We've started to populate the Products page of the P2P website with our family favorites—and those we get asked about most frequently.
Our Products page provides full reviews.
What else are you looking for? While keeping Christmas in perspective can mean putting consumerism on the back burner, we know that some stuff makes life easier. Would you like product recommendations in certain categories? Let us know!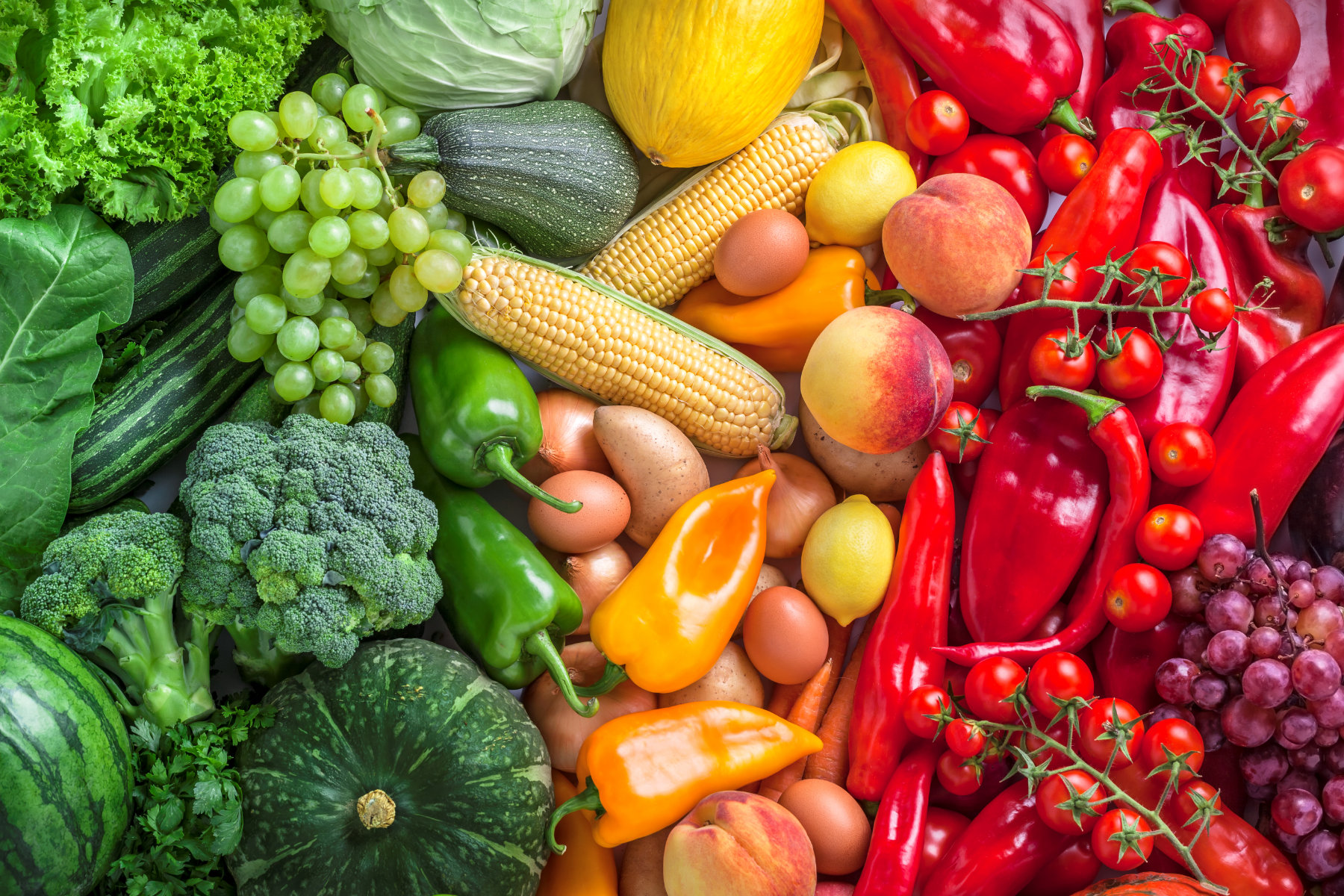 Want more? We put together a FREE guide with you in mind. Not only is it essential for pregnant women, but it's also key for anyone desiring good health. And isn't that all of us?