Ginger Kabocha Soup
This is a versatile vegetable soup recipe, perfect for fall. In place of the kabocha, you could use pumpkin or another squash. Roots, like carrots and beets, also work well. You could even opt for a cruciferous version, with broccoli or cauliflower; in that case, remove the orange juice and halve the lemon juice. Regardless, the bone broth and spices make this dish easily digested. For a heartier meal, top with cooked shredded chicken.
Ingredients
2 tablespoons coconut oil
1 medium onion, chopped
6 cups (or more) kabocha squash, cubed (about 2 ½ pounds)
4 tablespoons fresh ginger root, finely grated
4 cups (or more) homemade chicken bone broth
½ lemon, juiced
1 orange, juiced, plus zest of ½
1 can coconut milk (13.5 fluid ounces)
1 teaspoon turmeric powder
¼ teaspoon cayenne pepper (or less depending on heat preference)
¼ teaspoon black pepper, freshly ground (or more to taste)
1 teaspoon sea or rock salt (or more to taste)
fresh cilantro, mint, or parsley, finely chopped (optional)
cooked shredded chicken (optional)
Instructions
Melt the coconut oil in a large pot over medium heat. Add the onion and sauté until translucent.
Add the squash and ginger and let cook for about 3 minutes.
Pour the broth, lemon juice, and orange juice into the pot. Add zest, cover, and bring to a boil.
Simmer, covered, until the squash is soft, about 20 minutes.
Remove pot from heat and puree the soup with an immersion blender. If preferring a smoother consistency, transfer ingredients to a blender or food processor.
Stir in coconut milk, turmeric, cayenne (avoid if sensitive to nightshades), pepper, and salt.
Taste and add more oil or seasonings as desired.
Return soup to stove and heat until hot.
Serve with optional green garnish and shredded chicken if desired.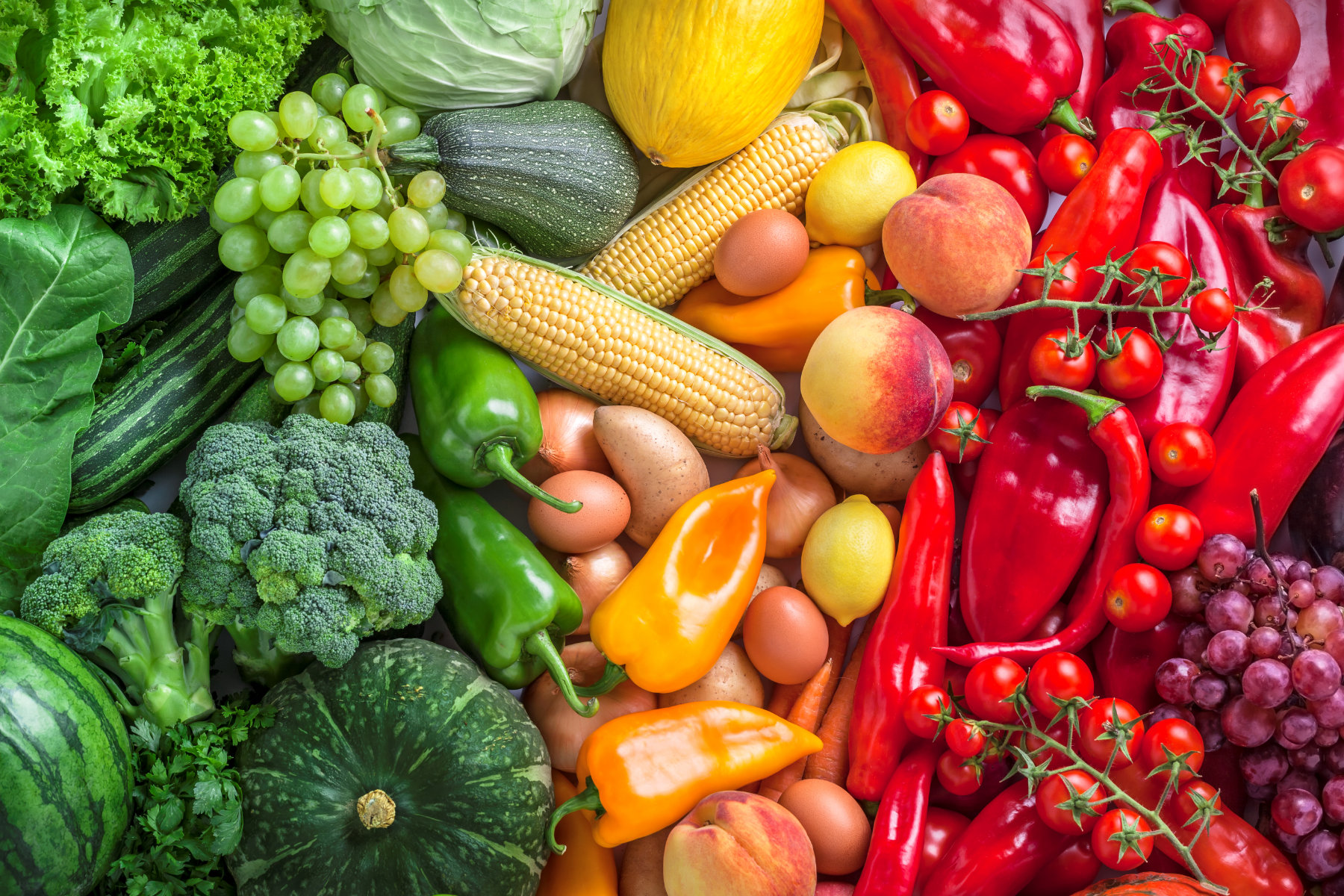 Want more? We put together a FREE guide with you in mind. Not only is it essential for pregnant women, but it's also key for anyone desiring good health. And isn't that all of us?