While we've put pumpkin in the spotlight before, it's time to turn a more focused lens on the fruit's power-packed progenitor: the pumpkin seed. Aside from producing a popular gourd, those seeds inside are a great source of zinc, manganese, phosphorous, magnesium, copper, iron, protein, and fiber. They also have a documented track record for assisting the body in eliminating parasites. Think parasites are the rare by-product of foreign travel and murky waters? Think again! Parasitic infections, not to mention bacterial and yeast overgrowth, are rampant—and just might be at the root of your digestive symptoms and nagging complaints. Functional diagnostic laboratory testing from urine, stool, and other biomarkers can provide unparalleled insight. Curious? Ask me more!
But I need not digress into digestive distress…
Here's a yummy recipe the whole family will love. Not only does it feature the nutrient-dense seed, but it also harnesses the rich digestive, antioxidant, and medicinal potential of spices—which no meal or snack should ever go without.
And for a real treat, try the trail mix option below. Goji berries make an especially satisfying contribution. With their bright red color, these sweet-and-sour superfood berries are bursting with antioxidants, as well as 18 amino acids and 21 vitamins and minerals. That's quite a mighty punch in a small package! In fact, goji berries top the list of nutritionally dense fruits. They boost immune function, enhance cellular communication, contribute to healthy skin and eyes, combat fatigue, and traditionally support fertility, too!
Spiced Pumpkin Seeds
With their unique sour-salty-spicy flavor hit, these seeds depose the notion that the most satisfying treats are sweet. When you have a hankering for a snack, keeping a supply of these seeds on hand can prevent a packaged-food attack.
And for those postpartum mamas, this can be a lifesaver! Starting about 10 days to 2 weeks after birth, many new moms are ready to sink their teeth into something—anything!—crunchy, but standard chips and crackers are much too dry and rough for their delicate digestive systems. Spiced seeds satisfy that crunchy craving without derailing recovery (as do a number of other postpartum factors).
Feel free to amplify or modify this recipe as you see fit. If you prefer a more robust flavor, go heavier on the seasonings; if you prefer a milder flavor, go lighter. You can also choose different flavors—either single spices or more adventurous combinations like dill, garlic powder, and lemon (juiced) or chili powder, carob powder, and orange (juiced). Select seasonings appropriate to your constitution and preferences, and then experiment.
Just as versatile is how you use the seeds: atop salads and cooked veggies, as a garnish for soup, mixed into plain rice or quinoa for an easy lunch, solo as a quick fat-protein snack, packed into a child's schoolbag for fun brain fuel, or combined with other finger foods like goji berries, coconut flakes, and raw cacao nibs for an energy-boosting trail mix. Again, experiment!
Ingredients
2 cups raw pumpkin seeds (preferably soaked overnight)
1–2 tablespoons coconut oil, melted
1–2 tablespoons curry powder
1 teaspoon unrefined sea or mineral salt
1–2 limes, juiced
Instructions
Preheat oven to 300 degrees.
Drain pumpkin seeds if soaked overnight.
Combine all ingredients in a large mixing bowl with a lid. Put on the lid and shake to coat seeds well.
Spread seeds, roughly in a single layer, on a baking sheet or large glass baking dish.
Roast until golden, about 30–40 minutes. Stir after 15–20 minutes to cook more evenly. If you soaked the seeds, they may require longer, closer to an hour, for the moisture to dissipate. Check the seeds carefully toward the end of the baking time, as they tend to brown quickly. They will also continue to roast for a short time when removed from the oven.
Cool completely and store in an airtight glass container.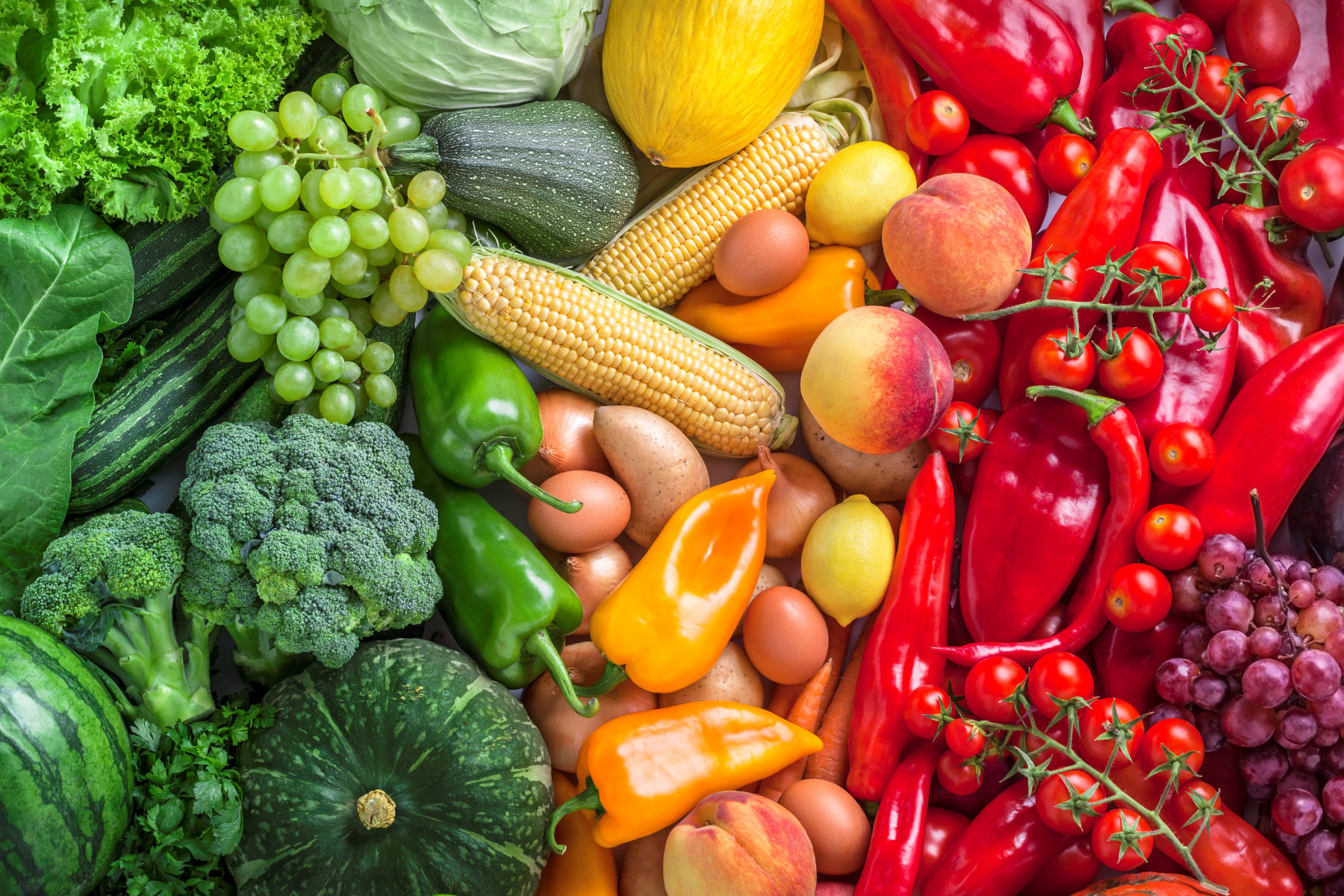 Want more? We put together a FREE guide with you in mind. Not only is it essential for pregnant women, but it's also key for anyone desiring good health. And isn't that all of us?