In this season of Thanksgiving, we're grateful for so much.
We're grateful for you. As Preparing to Parent moves into its third year, we honor all of you—those who've walked with us from the beginning and those who've jumped on board along the way. Thanks for responding to our message and continuing to invest in the next generation.
We're grateful for change. Life is constantly unfolding in new and exciting ways, and we're glad to have a business that grows with us. Preparing to Parent has been evolving based on the needs of the women and men we serve. We look forward to sharing new opportunities in the works for 2019.
We're grateful for like-minded friends and professionals. Lately, you've heard less from us because we've been cultivating more real-life connections. The synergy in the resulting conversations has been incredible.
In fact, we'd love to invite you into one of them.
We sat down recently with Kylene Terhune of The Tiny Fit Diva Podcast for a wide-ranging conversation she called "Women's Health and Being Fully Human." Yes, we discussed some of our favorite season-specific topics, like postpartum care. But we also delved into universal themes.
how postpartum care can be a metaphor for the care we all need as human beings

the power of stepping into every interaction with curiosity

why our work is so much more than a business

surprising sources of joy for us these days

what it means to embrace our full humanity

how pain and suffering can be the incubator for true healing and freedom
Then share with us. What resonated with you? What would you like to hear more about?
We're grateful for each of you, and we'd love to serve you better. So let's keep the dialogue going!
To genuine thanksgiving and the joy of being fully human, together we are "Preparing to Parent: Growing Families with Purpose…on Purpose."
Stacy Claxton, a Functional Diagnostic Nutrition® Practitioner, Ayurvedic Health Practitioner and Educator, and Perinatal Specialist, is one half of the dynamic duo behind Preparing to Parent, where she and her identical twin, Erin, are "growing families with purpose…on purpose." This passionate sister pair loves caring for the tender and vulnerable bodies, minds, and souls of new beings and new moms and wielding words with impact on their holistic health blog. Join their family for free recipes and more.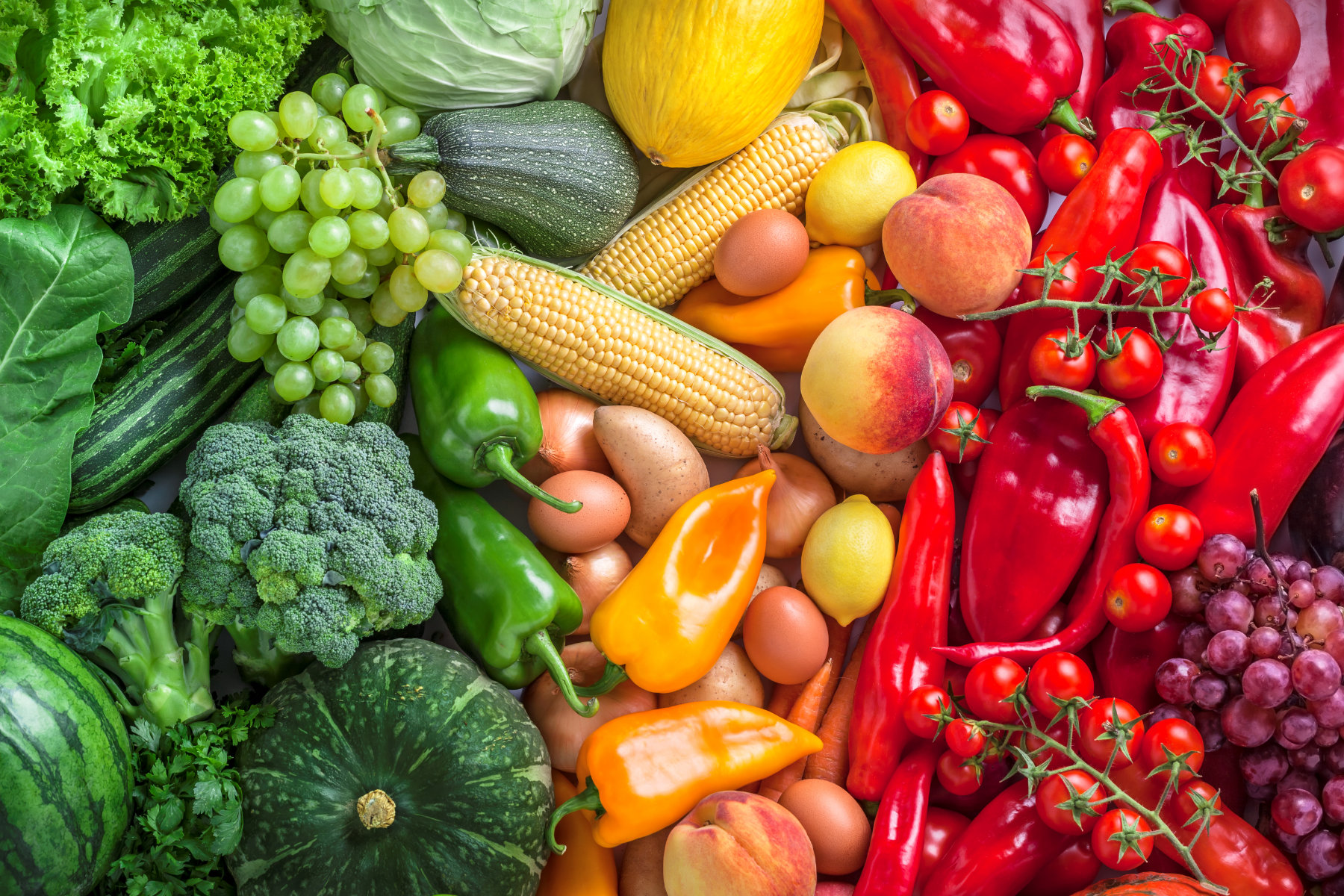 Want more? We put together a FREE guide with you in mind. Not only is it essential for pregnant women, but it's also key for anyone desiring good health. And isn't that all of us?