Stuck.
We've all been there.
Maybe you're there now. You've reached an impasse in some area of your life:
your physical health
your emotional well-being
your stress level
your relationships
your parenting
your professional goals
your creative passions
your financial security
You want to feel
amazing
authentic
capable
confident
connected
courageous
energetic
fit
grounded
healthy
inspired
joyful
magnetic
masterful
powerful
present
resilient
resourceful
rock-solid
unforgettable
vibrant
fully alive and a lot more!
But instead you feel
scattered
stressed-out
overwhelmed
unmotivated
unhappy
unwell
anxious
ashamed
dull
disconnected
invisible
not validated
betrayed by your body
afraid to claim your audacious goals
trapped in the same mistakes
enslaved to your inner critic
plagued by self-doubt
engaged in a perpetual battle of wills
like you're spinning your wheels
like you're just going through the motions
like you're failing at motherhood
like something's always missing…
Change is calling. But. You. Just. Can't. Take. The. Next. Step.
Welcome to life, where STUCK happens.
It's not your fault: hidden rules, blind spots, limiting beliefs, and rote behaviors may be sabotaging your progress. Thankfully, you can do something about it.
I (Stacy) am looking for a few committed action-takers to pioneer a new program, unlike any I've offered before.
It will help you overcome your biggest blocks, and step into the fullest version of your healthier, happier, change-making self—regardless of where you are along the Preparing to Parent journey.
Are you ready to get unstuck?
I'm scheduling personal strategy sessions now through the month of July only. Contact me if you're interested.
The strategy session is completely free and designed to bring you clarity, whether or not you enroll in the program. Yes, we may talk about your health goals—or we may not. This program isn't limited to physical health, since there are many other facets to an awesome you.
Let's chat. Summer is coming. Do you still want to be stuck come autumn?
You have nothing to lose—except a lifetime of habits holding you back.
To taking baby steps toward life transformation, together we are "Preparing to Parent: Growing Families with Purpose…on Purpose."
P.S. Want to beta test a groundbreaking program? I'm offering a free strategy session and discounted rate to a handful of action-takers ready to say goodbye to stuck. Schedule a call today!
Stacy Claxton, a Functional Diagnostic Nutrition® Practitioner, Ayurvedic Health Practitioner and Educator, and Perinatal Specialist, is one half of the dynamic duo behind Preparing to Parent, where she and her identical twin, Erin, are "growing families with purpose…on purpose." This passionate sister pair loves caring for the tender and vulnerable bodies, minds, and souls of new beings and new moms and wielding words with impact on their holistic health blog. Join their family for free recipes and more.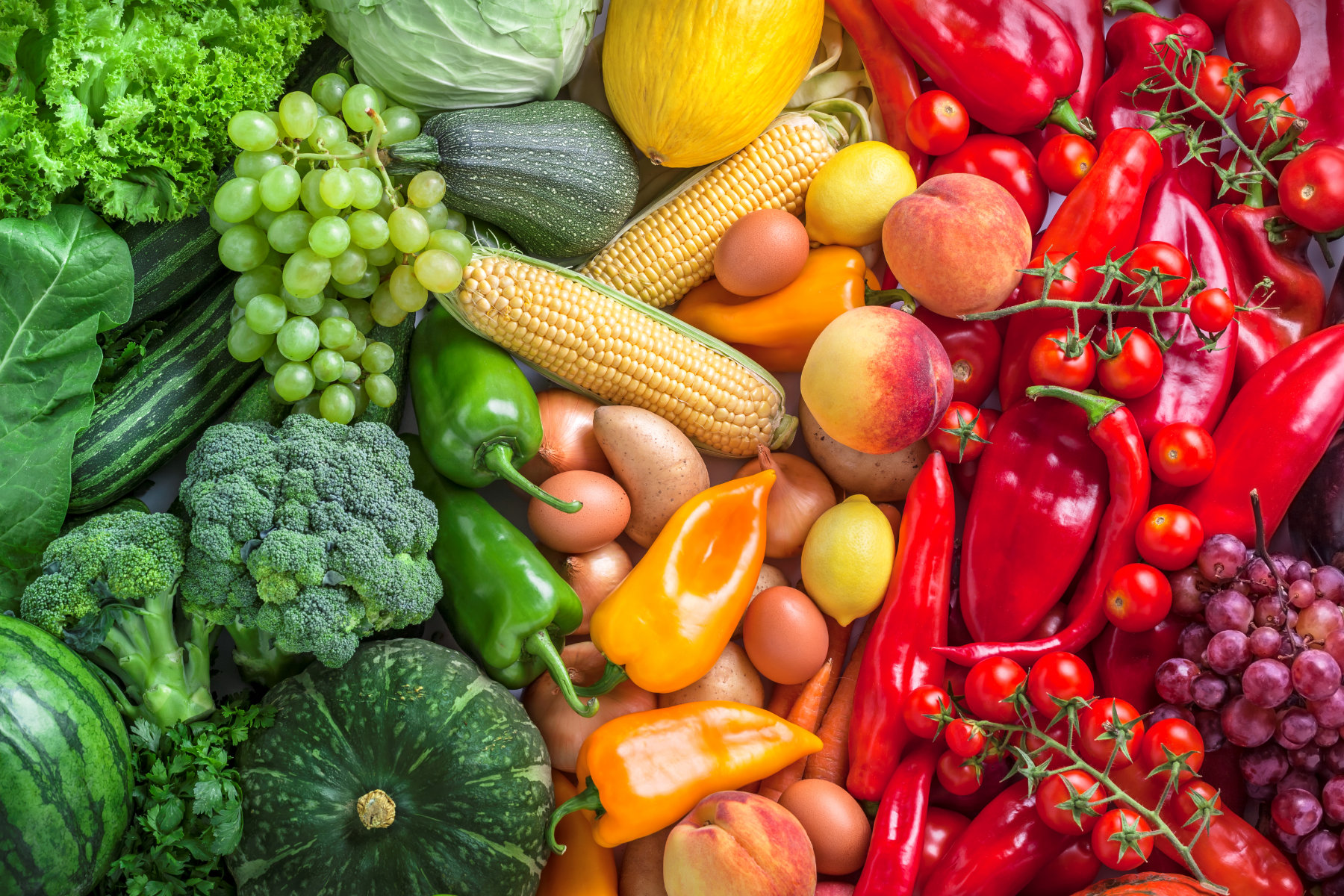 Want more? We put together a FREE guide with you in mind. Not only is it essential for pregnant women, but it's also key for anyone desiring good health. And isn't that all of us?