Why do we like these bars? Unlike the plethora of so-called "nutrition bars" that betray their name with
refined sugars
hydrogenated oils
glutenous grains
denatured protein isolates
artificial ingredients
and other bedeviling additives
these bars contain real-food ingredients, like
cashews
coconut flakes
coconut oil
pumpkin seeds
and Himalayan pink salt
They also put a dent into your daily protein intake with grass-fed collagen (the primary constituent in bone broth—we've sung its praises before). And if you're eager to try them, Thrive is offering a FREE 6-pack of these Coconut Cashew Collagen Bars this month only.
Haven't heard of Thrive Market? It's the first socially conscious online marketplace offering thousands of the world's best-selling natural and organic products delivered straight to your door at 25–50% below retail prices.
Think Costco meets Whole Foods online: wholesome essentials at wholesale prices—without having to buy in bulk.
You've asked for ways to make shopping for healthy food and natural products simpler and more economical. Enter Thrive.
We at P2P joined Thrive a year and a half ago—and we're glad we did.
all at steeply reduced prices, Thrive makes shopping for our favorite pantry staples easier and more economical than ever.
And it's safe for the whole home and family, too!
all at steeply reduced prices, Thrive also makes stocking a home and raising a family friendly to your health and your wealth.
But you need not take our word for it.
Try it out! Sign up now and get a 30-day trial membership plus a FREE 6-pack of Primal Kitchen Coconut Cashew Collagen Bars for only $1.95 shipping. Existing members benefit, too: receive a free pack of bars with any order over $50. This offer expires at the end of November.
On the fence? Here's some more about Thrive.
Not only do they stock more than 3,000 of the highest quality foods, snacks, supplements, vitamins, non-toxic cleaning supplies, beauty essentials, baby products, home goods, and more from over 400 of the best brands on the market, but they also respect values that matter to health-conscious individuals and families, from gluten-free and allergen-free, to vegan and raw, to non-GMO and certified organic, to fair trade and family-owned, and more.
Plus, they're on a mission to democratize healthy foods and make healthy living accessible to every American family. For every membership that Thrive sells, they donate a free membership to a low-income American family.
Even if you decide Thrive isn't for you, check out these FREE Coconut Cashew Collagen Bars before they're gone! (You'll definitely be glad you did.)
Until next time…but wait! If you missed last week's blog post, there's still time to sign up and watch the final three installments of the Happy Healthy Child video series. Don't miss this incredible opportunity to learn from the world's leading experts in pregnancy, birth, and early parenting—all for FREE and from the comfort of your own home.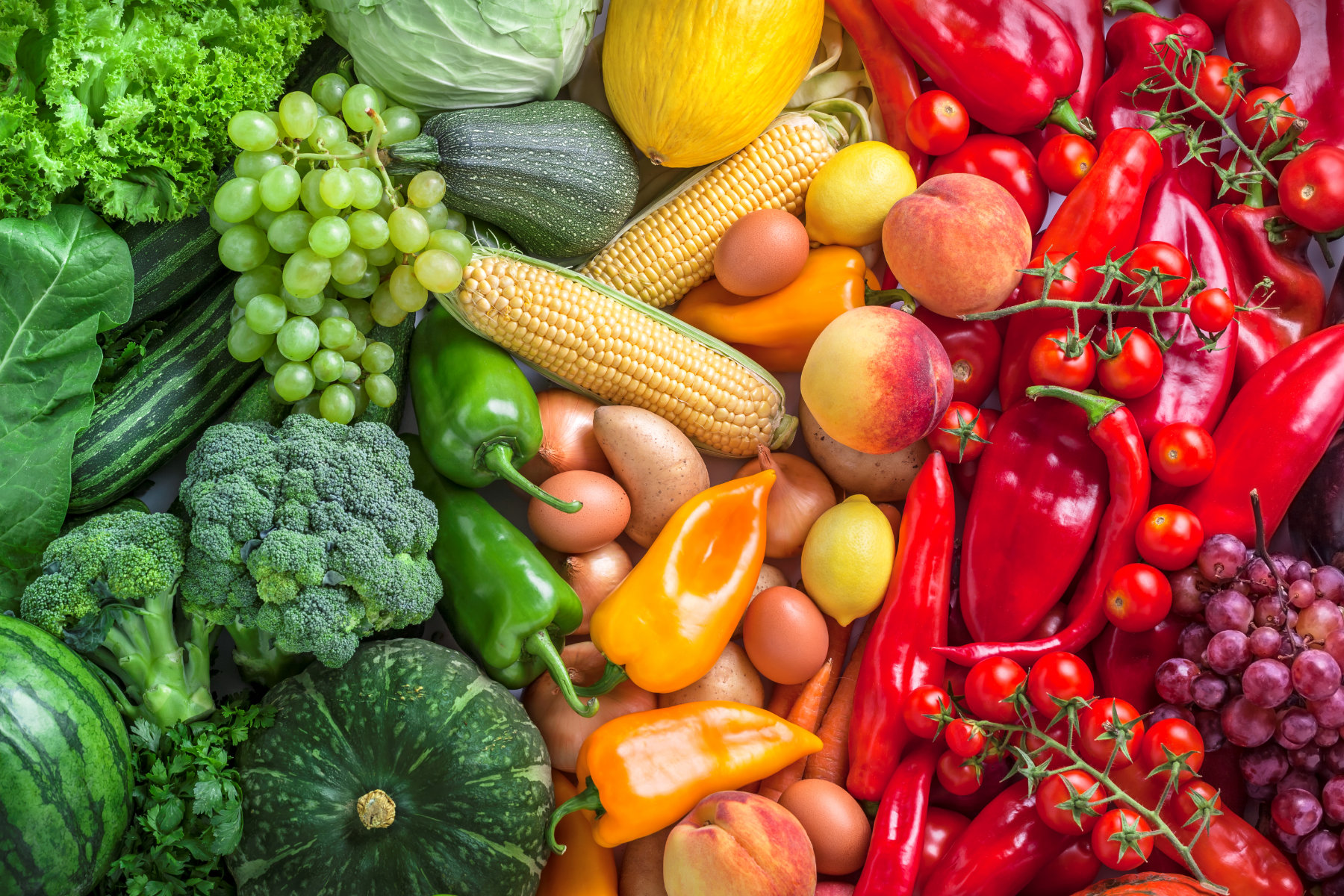 Want more? We put together a FREE guide with you in mind. Not only is it essential for pregnant women, but it's also key for anyone desiring good health. And isn't that all of us?