It's time to make a decision about how you will orient yourself around the only pharmaceutical product recommended for every human on the planet, cradle to grave, one-size-fits-all.
—Dr. Kelly Brogan
Vaccination.
It's a loaded issue, with generational repercussions and no room for complacence. Are you taking seriously your responsibility to research the facts for yourself? These two resources—one written and the other video—can help.
What we're reading
"The Only Vaccine Guide a New Parent Will Ever Need." This may not be the only guide you'll need, but it provides a pragmatic place to start. Author J. B. Handley Jr. opens with an injunction that can be aptly applied to any parenting decision: "Do your own research. Understand the risks and benefits of everything you are putting into your child." Without rendering a verdict, he exhorts parents to arm themselves with information and sets out to help. First, he elucidates 10 truths about vaccinations that most people—new parents  especially—don't know. Then he systematically reviews the current CDC vaccination schedule and offers a risk-benefit analysis for each recommended shot. In the process, he provides links to articles, books, websites, organizations, and other resources so you can conduct your own research and make an informed decision for your family.
What we're watching
The Truth About Vaccines. From the producers of the internationally acclaimed documentary series The Truth About Cancer comes a 7-episode documentary dedicated to perhaps the most polarized parenting debate of our time. Host Ty Bollinger couples solid evidence with expert interviews from over 60 doctors, scientists, and researchers to educate parents about the history of vaccines, expose their risks and safety concerns, andelucidate current practices, options, and alternatives. Peddling neither a pro-vax nor an anti-vax agenda, The Truth About Vaccines seeks to promulgate fact—so you can make the best possible decision for your family and for the well-being of generations to come. Register for FREE one-time viewing starting April 12.
How are you educating yourself on this crucial topic? Continue the conversation here.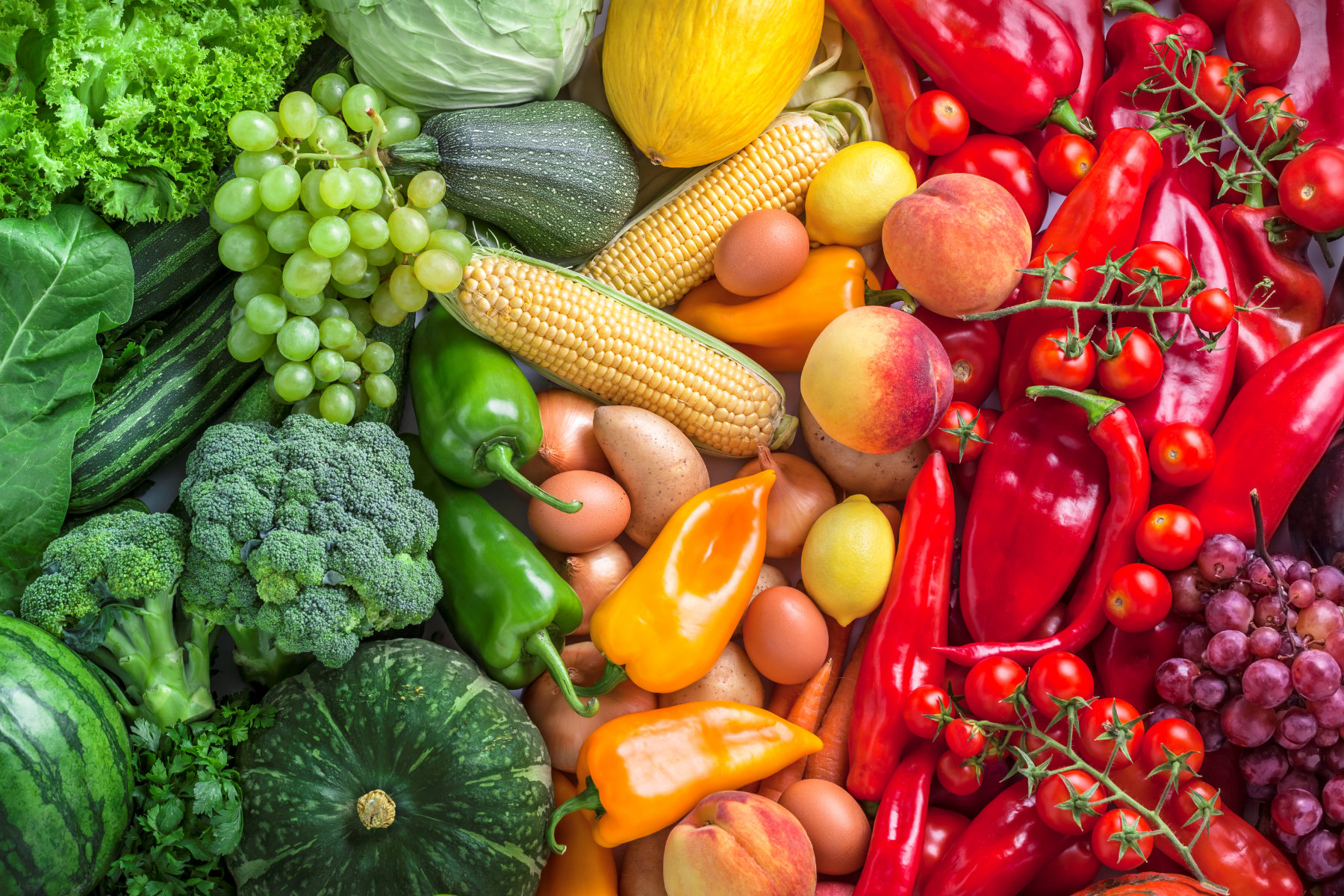 Want more? We put together a FREE guide with you in mind. Not only is it essential for pregnant women, but it's also key for anyone desiring good health. And isn't that all of us?