Mother's Day approaches, so why not celebrate the new moms among us with a classically rejuvenating recipe? These sweet, spiced treats boast healing ingredients that distinguish them as a superlative snack in any season, especially postpartum. Adapted from traditional wisdom for breastfeeding women, they could be the prizewinning precursor of the popular lactation cookie—with no baking required.
The Almond Date Balls below have their roots in ancient Ayurvedic postpartum tradition that harnesses the healing power of food to nourish mothers and babies in the critical weeks after birth. This tradition, thousands of years old, presses into action certain foods, herbs, and meal preparations to gracefully encourage recovery and growth. While leaning heavily on simple, soupy, digestible fare, Ayurvedic postpartum tradition does not shy away from the sweet taste, given its anabolic, rejuvenative qualities. In fact, used medicinally as one of Ayurveda's six essential tastes (namely, sweet, sour, salty, pungent, bitter, and astringent), the sweet taste can be incredibly calming, grounding, soothing, and tonifying to the whole body.
Treats, therefore, have an honored place in the postpartum kitchen. While the diet after birth may be more limited in diversity, it should be warming, nourishing, satisfying—and even downright luxurious at times! In this season of rejuvenation, there is no room for deprivation.
Whole-food treats, properly prepared and spiced with nutrient-dense ingredients, serve both mom and baby physically, mental, and emotionally. Healthy fats like ghee, coconut, and flaxseed oil lubricate the digestive tract, nourish the tissues, encourage lactation, balance hormones, reduce inflammation, and support optimal brain function. Naturally sweet whole foods like dates and goji berries supply abundant micronutrients and anabolic fuel, while stabilizing proteins like nuts and seeds help turn that fuel into grounded, long-lasting energy. Spices aid digestion, absorption, and assimilation in addition to imparting synergistic properties. Plus, like tonic beverages, wholesome treats can tastefully camouflage medicinal herbs.
If you're feeling at all deprived, depleted, or depressed, reach for one of these tasty treats and a warm spiced milk tonic or herbal tea, hold your baby, and calmly enjoy both!
A simple sweet, slowly and mindfully savored, can satisfy the soul as well as the stomach. And achieving more enduring satisfaction helps avert temptation lurking in no-good goodies laced with refined flours, rancid fats, and destabilizing sugars—all those evildoers that can sabotage a new mom's recovery, a growing baby's peaceful introduction to the world, and a healthy, sustainable nutrition plan.
Nevertheless, while postpartum-approved treats are valid vehicles for nourishing ingredients and plant medicinals, don't overdo them. Have one option on hand—not a whole fridge full—and keep your healthy postpartum meals the obvious centerpiece of your nutrition, with tasty treats only in mindful moderation.
But what if you're not a postpartum or breastfeeding mom? You can enjoy these treats just the same. Optional herbs aside, the ingredients suit men, women, and children alike. In fact, you might find that postpartum goodness overflows into other seasons of life, pregnancy and parenthood included.
So if you're pregnant or nursing, then by all means have your family prepare a batch of these treats this Mother's Day to help you on your mothering way.
But if you're not pregnant or nursing (or even a mother at all), then make a batch anyway! Start a new Mother's Day tradition and share with a mom in your midst—or savor them yourself and honor the collective spirit of mothers who nourish, invigorate, and sweetly infuse new life.
Almond Date Balls
Healthy treats can be a nutritive and handy snack for pregnancy and postpartum. Tonifying herbs, like shatavari, vidari, and anantamula, under the guidance of a practitioner, can be camouflaged in recipes like the following to turn tasty treats into satisfying herbal medicine.
Use this recipe as a template and modify as desired. For example, you can substitute the almonds for cashews or another nut or seed of your choosing. You can swap some of the dates for other nutrient-rich dried fruits, like goji berries or figs. And you can adapt the flavor to your liking, throwing in some vanilla, citrus zest, or other favorite spice.
These balls pair well with herbal tea or a warm spiced milk tonic for a power-packed twist on the classic milk and cookies. They go fast, so consider making a double batch.
Ingredients
1 cup blanched almonds
½ cup dates, pitted
¼ teaspoon saffron threads
3 tablespoons organic ghee
1 tablespoon ground cardamom
2 teaspoons ground cinnamon
1 teaspoon ground ginger
1 tablespoon shatavari, vidari, anantamula, or other nutritive herb (optional)
¼ teaspoon unrefined sea or mineral salt
¾ cup grated unsweetened coconut
2 tablespoons flaxseed, freshly ground (optional)
2 tablespoons cold-pressed flaxseed oil (optional)
raw local honey (optional, to achieve desired consistency and sweetness)
Instructions
Purchase blanched almonds or purchase raw almonds, soak them overnight, and remove the skins in the morning. If you prefer a crunchier snack, then either dehydrate the almonds or roast them in the oven at 300 degrees until just lightly toasted. (If tight for time, you can also use coarsely ground blanched almond flour.)
Cover the dates and saffron in just enough hot water to soften.
Warm the ghee over medium-low heat in a heavy skillet. Add spices (other than saffron) and herbs if using. Toast gently for a few minutes until fragrant, taking care to avoid burning.
Place the almonds into a blender and grind finely. Add salt and a little grated coconut to avoid clumping or turning the mixture into almond butter. Pour into a mixing bowl.
Drain the dates, reserving the liquid. Blend the dates, saffron, ghee, spices, ground flaxseed, and flaxseed oil to form a paste. (While optional, flaxseed supports lactation and adds an anti-inflammatory boost, especially when combined with the sulfur-rich proteins in nuts.)
Scoop paste into the mixing bowl with the almonds.
Add remaining coconut to the bowl and mix all ingredients together.
Add more ghee, flaxseed oil, raw local honey, reserved date liquid, or warm water as needed to achieve desired consistency if mixture is too dry; add more ground almonds, grated coconut, or ground flaxseed if too wet.
Taste and adjust flavorings if desired.
Form small balls and store in an airtight glass container in the refrigerator.
Enjoy in mindful moderation as a snack or dessert.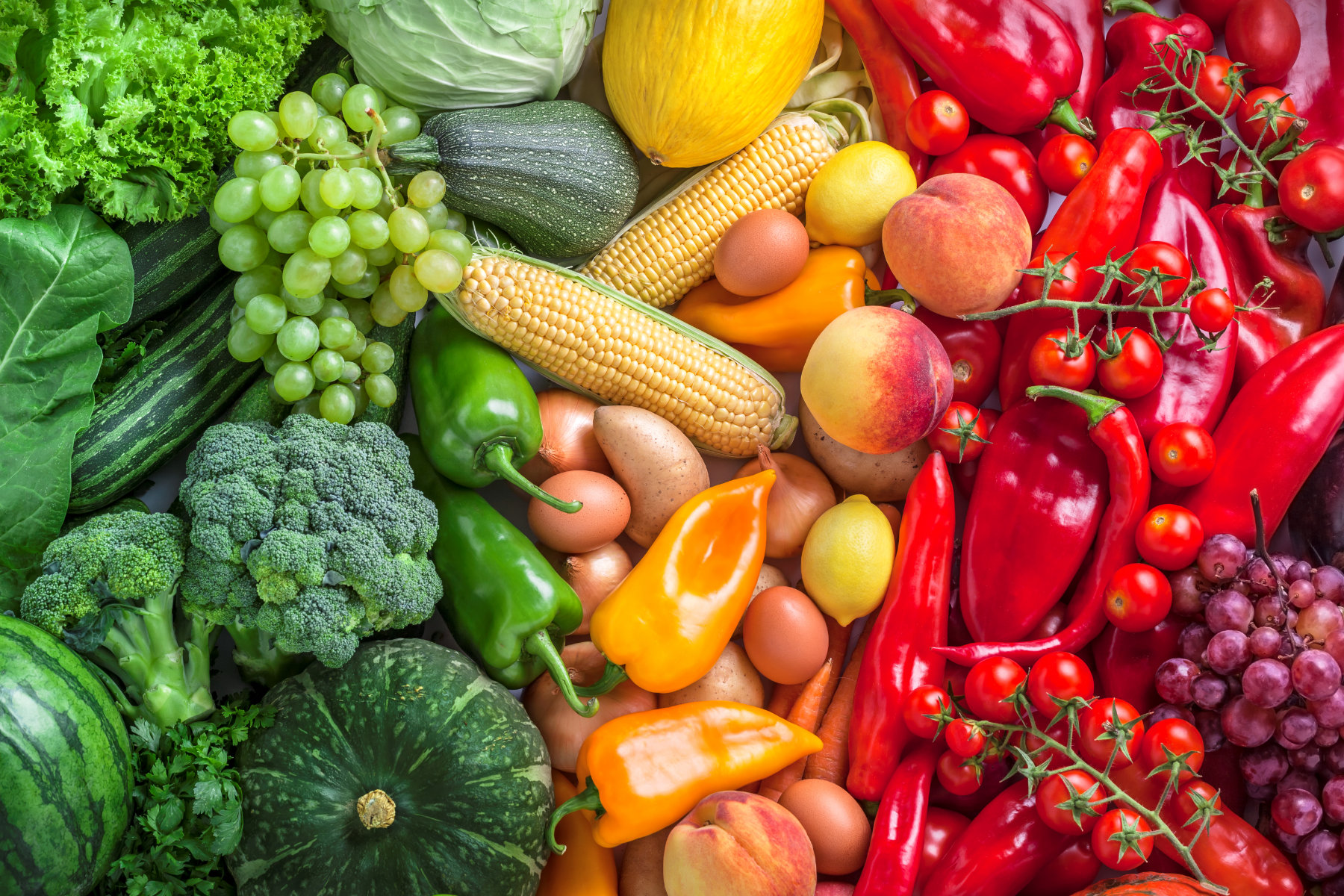 Want more? We put together a FREE guide with you in mind. Not only is it essential for pregnant women, but it's also key for anyone desiring good health. And isn't that all of us?