Are you living a life ignited by passion and purpose?
Are you engaged in soul-satisfying work—and modeling it to your children?
Are you committed to being the best you can be—and creating the right connection with your kids so they can be the best they can be, too?
We know well the marathon of life—and the marathon of motherhood in particular—can be daunting, with questions like these that loom large.
Our colleague Tanya Lochner has been delving into these questions, too. Her answer? The Empowered Mom Conference, a virtual summit to help mothers and businesswomen reconnect with their passion and purpose.
And guess what?
We're speaking at the conference, and we'd love for you to join us!
Tune into this incredible FREE online event starting Monday, June 5, 2017.
A panel of 25 professionals—the two of us included—will share experience and insight on how to create an exceptional life. Not only will you get full access to each professional's personal strategies and advice, but you'll also be showered with free gifts worth thousands of dollars to help you find your true self again and live fully, even as you juggle diverse roles as mother, partner, businesswoman, and more.
Curious about the conference host? Tanya Lochner (based in Cape Town, South Africa) is a mom strategist, success and empowerment coach, author, and holistic health and wellness advocate. In her aim to stand up for the innocent, she empowers moms to live their lives aligned and filled with passion and purpose, so they can infuse that legacy into their children. She has worked with hundreds of women to bring about transformation to their higher selves, and is dedicated to raising a generation of children to bring about the change our world needs right now.
We're excited to collaborate with Tanya in this common mission.
Curious about what we'll be speaking on? Sign up for FREE and be the first to get the lineup and interview topics.
There is a wealth of support, wisdom, and community at the Empowered Mom Conference. We encourage you to take advantage of this opportunity to learn, grow, and create transformation. Are you longing to reconnect with your core passion, reenvision a purpose-filled life, and redefine what it means to be a natural supermom?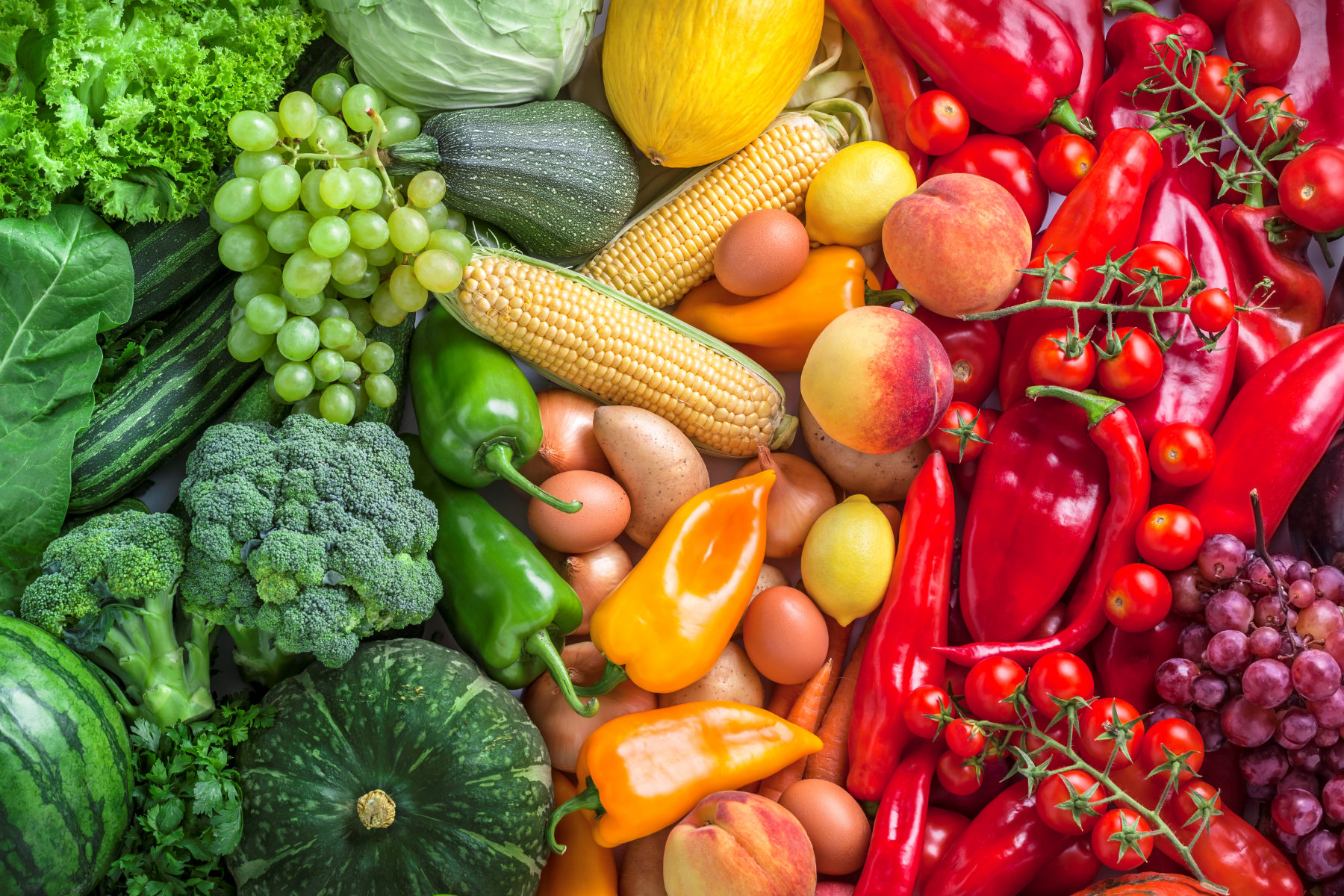 Want more? We put together a FREE guide with you in mind. Not only is it essential for pregnant women, but it's also key for anyone desiring good health. And isn't that all of us?