Welcome to spring. And all the proverbial cleaning that happens this time of year.

If you're breaking out the dust rags and spray bottles, you may want to step back and survey your cleaning products.

Are they fighting more than dirt, dust, and grime?

The founders of Soap Hope asked the same question and came to an unsatisfactory conclusion. So they applied an innovative social business model to the problem and came up with a unique solution.

Soap Hope is a natural marketplace with over 3,000 products for your everyday needs—including products for bath and body, face and beauty, and home and family.

But two special features make Soap Hope much more than your average purveyor.

First, Soap Hope carries only wholesome, top-quality, eco-friendly, health-conscious products made from natural ingredients. They care as much as we do about what we put in and on our bodies, what we give our families, and how we clean our homes.

But they also know how difficult it can be to cull the acceptable ingredients from the noxious ones.

So they solved that problem for us! They created their own simple-to-follow rating system for all the products in their store and never sell anything that doesn't meet their Good, Better, Best standards.
Second, and perhaps more important, Soap Hope is on a bold mission to end poverty for women.

They know the best way to create a better world is to invest in women, so 100 percent of the profits from each sale—yes, every single dollar—goes to programs that empower women around the globe and help lift them, their families, and their communities from extreme poverty.

That's a mission we can truly rally behind! And one that aligns very well with our mission at P2P.

The sentiment is mutual. Soap Hope has featured a few of our blog posts, and we figured you'd enjoy the most recent one, which dovetails perfectly with our New Mom Success Series. Check it out on the Soap Hope blog.

To healthier spring cleaning that leaves more than a fleeting sparkle, together we are "Preparing to Parent: Growing Families with Purpose…on Purpose."
 

P.S. Ready to leave a global impact with your spring cleaning? Check out Soap Hope, a natural marketplace that couples wholesome products with a powerful mission. While you're there, head over to their blog for our guest post on hydrating herbals for new moms.
Stacy Claxton, a Functional Diagnostic Nutrition® Practitioner, Ayurvedic Health Practitioner and Educator, and Perinatal Specialist, is one half of the dynamic duo behind Preparing to Parent, where she and her identical twin, Erin, are "growing families with purpose…on purpose." This passionate sister pair loves caring for the tender and vulnerable bodies, minds, and souls of new beings and new moms and wielding words with impact on their holistic health blog. Join their family for free recipes and more.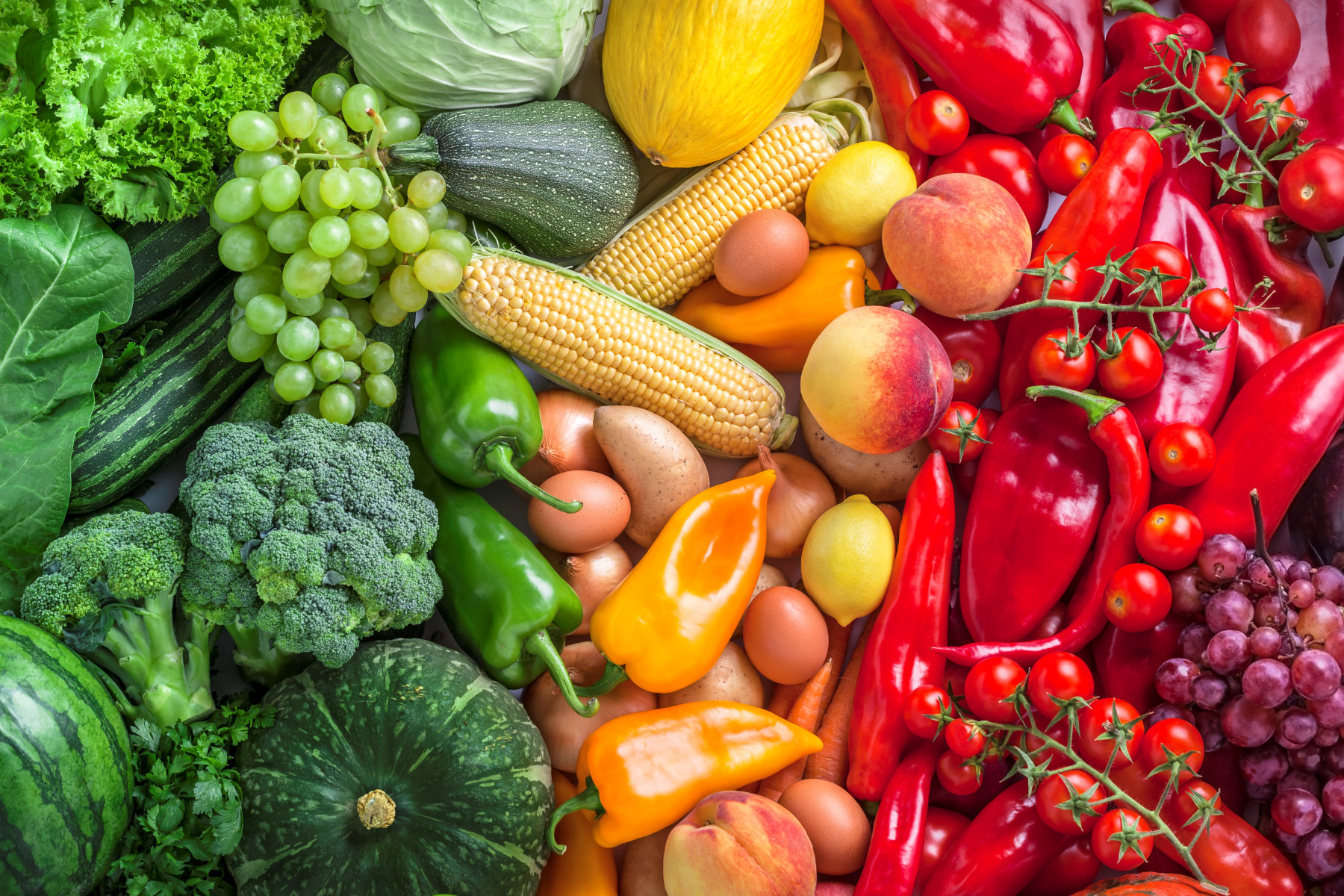 Want more? We put together a FREE guide with you in mind. Not only is it essential for pregnant women, but it's also key for anyone desiring good health. And isn't that all of us?