Over the years we at P2P have covered many topics of interest to new moms.
It can be hard to keep track.
That's why we put together a collection of our most popular new mom blog posts and resources. Instead of trying to remember where you saw that lactation tea or when you read about warm oil massage, simply consult one page and you're on your way!
Check out the P2P Essential Resource List for New Moms below.
We'll be updating it periodically, so bookmark the page now and check back often.
The P2P Essential Resource List for New Moms
P2P originals
Blog posts: New mom nutrition series
Blog posts: Food and recipes
Stacy Claxton, a Functional Diagnostic Nutrition® Practitioner, Ayurvedic Health Practitioner and Educator, and Perinatal Specialist, is one half of the dynamic duo behind Preparing to Parent, where she and her identical twin, Erin, are "growing families with purpose…on purpose." This passionate sister pair loves caring for the tender and vulnerable bodies, minds, and souls of new beings and new moms and wielding words with impact on their holistic health blog. Join their family for free recipes and more.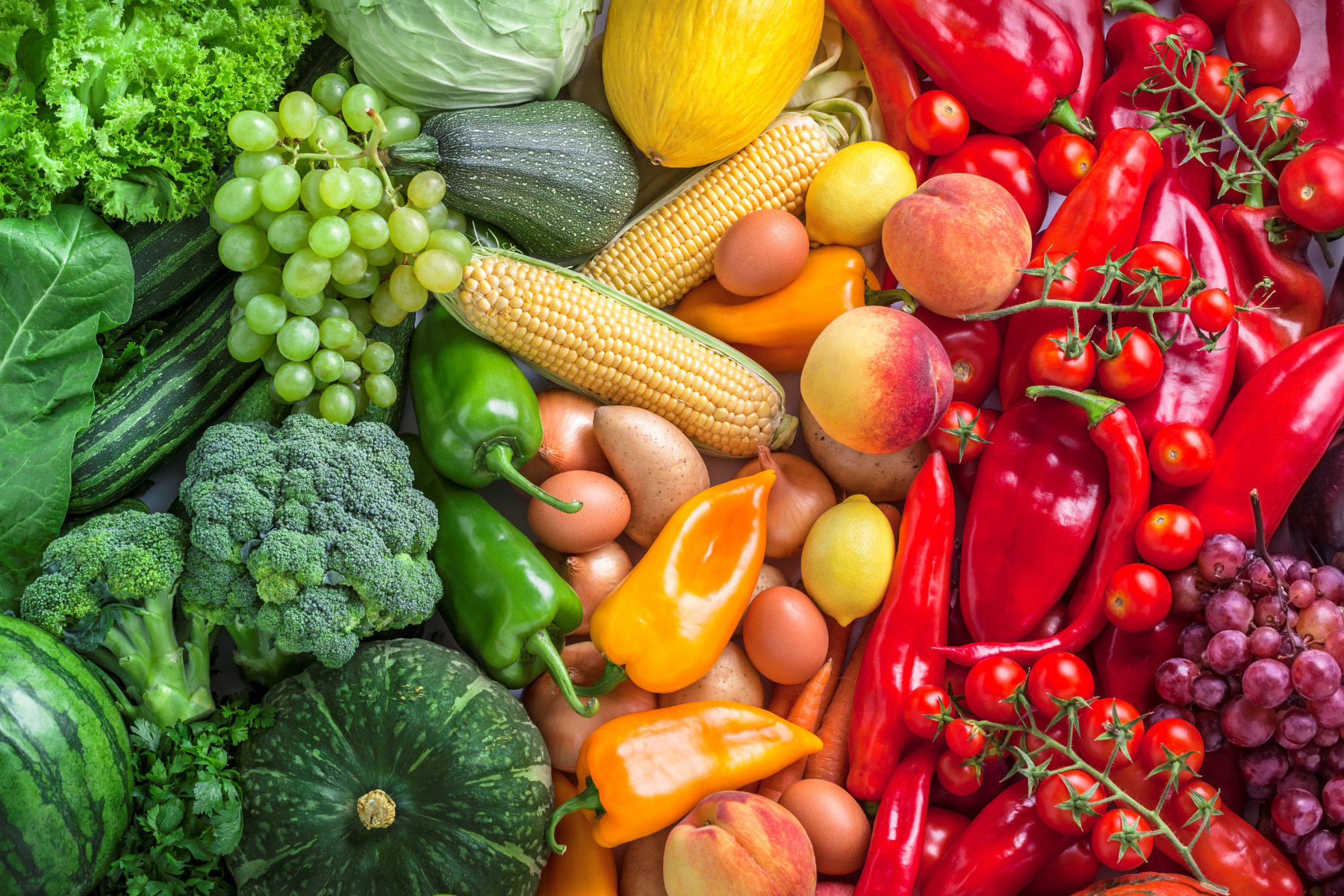 Want more? We put together a FREE guide with you in mind. Not only is it essential for pregnant women, but it's also key for anyone desiring good health. And isn't that all of us?