Delaying knife use is like not potty training until elementary school!
—Kids Cook Real Food
Kids love to help.
Especially with tasks they see you doing often, like cleaning the floor or making dinner.
What to do? Put them to work!
For some parents, toddlers and sharp objects or hot stoves should be separated like East and West: never the twain shall meet.
Not us.
We encourage our resident twenty-three-month-old to help snip the basil, spiralize the zucchini, and crush the garlic. We acknowledge that she may not always contribute constructively to the final product at this age. (Hmmm, how did those sliced carrots end up strewn all over the counter?) But that's not always the point. Instead, we're excited that she's
improving fine motor control
cultivating carefulness and responsibility
participating in family life
learning to appreciate real food
assimilating important life skills
and gradually becoming a capable, confident, contributing member of society (or at least our home)
When you slow down and let them participate, it's rather amazing what young kids can do!
Katie Kimball, a like-minded compatriot in the kitchen, couldn't agree more.
She's created an e-course specifically to help you and your children cook together. And right now, for a limited time, she's offering her knife skills class for FREE! Check it out and download the videos so that you can view them at your convenience.
You want ways to make home cooking easier—and ways to spend more quality time with your kids. Here's a ripe opportunity to nail both resolutions at once! Check out Katie's FREE knife skills class, available now through January 18 only.
In three short videos, you'll learn
basic knife skills and techniques for kids age two to teen
mastery of the three safe ways to hold food while cutting
how child development impacts your child's readiness to learn new skills
the #1 mistake that destroys your chance of enjoying time in the kitchen with your kids
a tested three-step process for teaching kids in the kitchen so young cooks learn basic skills the right way
We watched Katie's easy-to-follow videos, and we're glad we did. Now when we pick up a knife, we remember why to "drive it like a vacuum"—and encourage kids to do the same.
How about you? How's your confidence in the kitchen? Are you ready to hand over the knives? Don't miss out!
Photo courtesy of Alli Jagoda Photography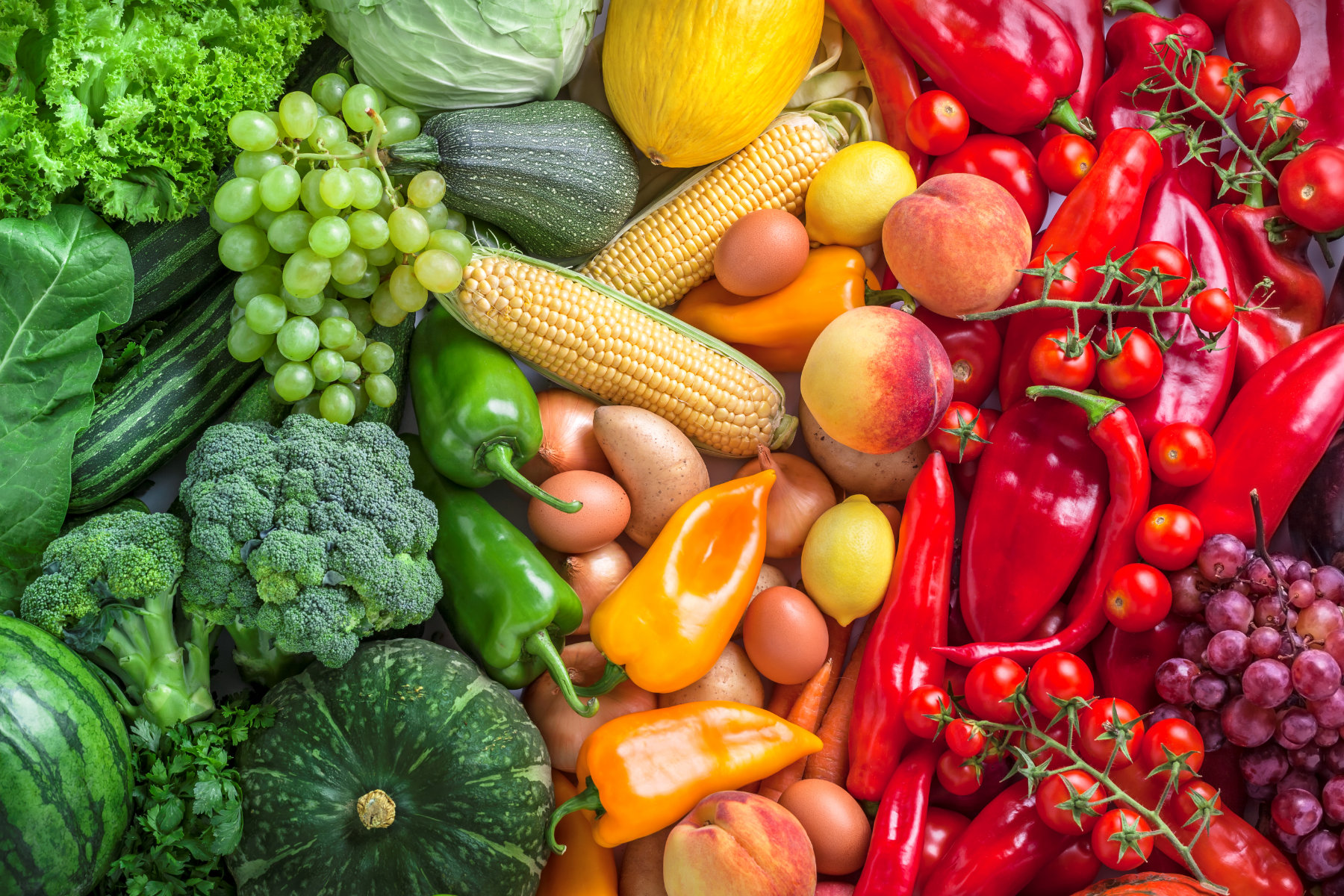 Want more? We put together a FREE guide with you in mind. Not only is it essential for pregnant women, but it's also key for anyone desiring good health. And isn't that all of us?