You may not realize that, baby or no baby, you already give birth to things every single day. I deeply believe that as women, we're designed to be fertile in all areas of our lives.…

Consciously identifying those things that you create and nurture in your life is a process that I call cultivating a fertile mind-set. It's about bringing attention to what you birth, and recognizing those things as valuable and worthy of your time, energy, resources, and care.
—Alisa Vitti, WomanCode: Perfect Your Cycle, Amplify Your Fertility, Supercharge Your Sex Drive, and Become a Power Source, page 193
On Sunday we celebrate a momentous birth: the Messiah made manifest, born as a baby in human flesh.

Many of you have celebrated or will celebrate significant births of your own: flesh-and-blood babies welcomed into your homes.

But how often do we celebrate the small births—the projects and potentials conceived and actualized every day?

Male or female, parent or not, you likely have lots of them, these creative outpourings of the way you're uniquely wired.
What contributions can you celebrate from 2016? What can you cultivate in 2017?
Mind-set matters.

It's something we all know but don't always take to heart.

And when it comes to fertility, mind can trump matter.

Feeling depleted, unmotivated, stressed? That cripples fertility, whether creating a physical child or bringing to fruition a creative idea.

Feeling energized, excited, impassioned? You're well on your way to a fantastic new year!

Wherever you fall on these questions and whatever you hope to birth in 2017, we're here to help. We've started populating the Courses page with some learning opportunities that offer ways to expand your knowledge, get creative, and take action in the new year.
In fact, some of these resources have us so inspired for the P2P possibilities in the new year that we can't wait to share our personal experiences. We'll be doing just that in 2017, so stick with us on this journey where together we are "Preparing to Parent: Growing Families with Purpose…on Purpose."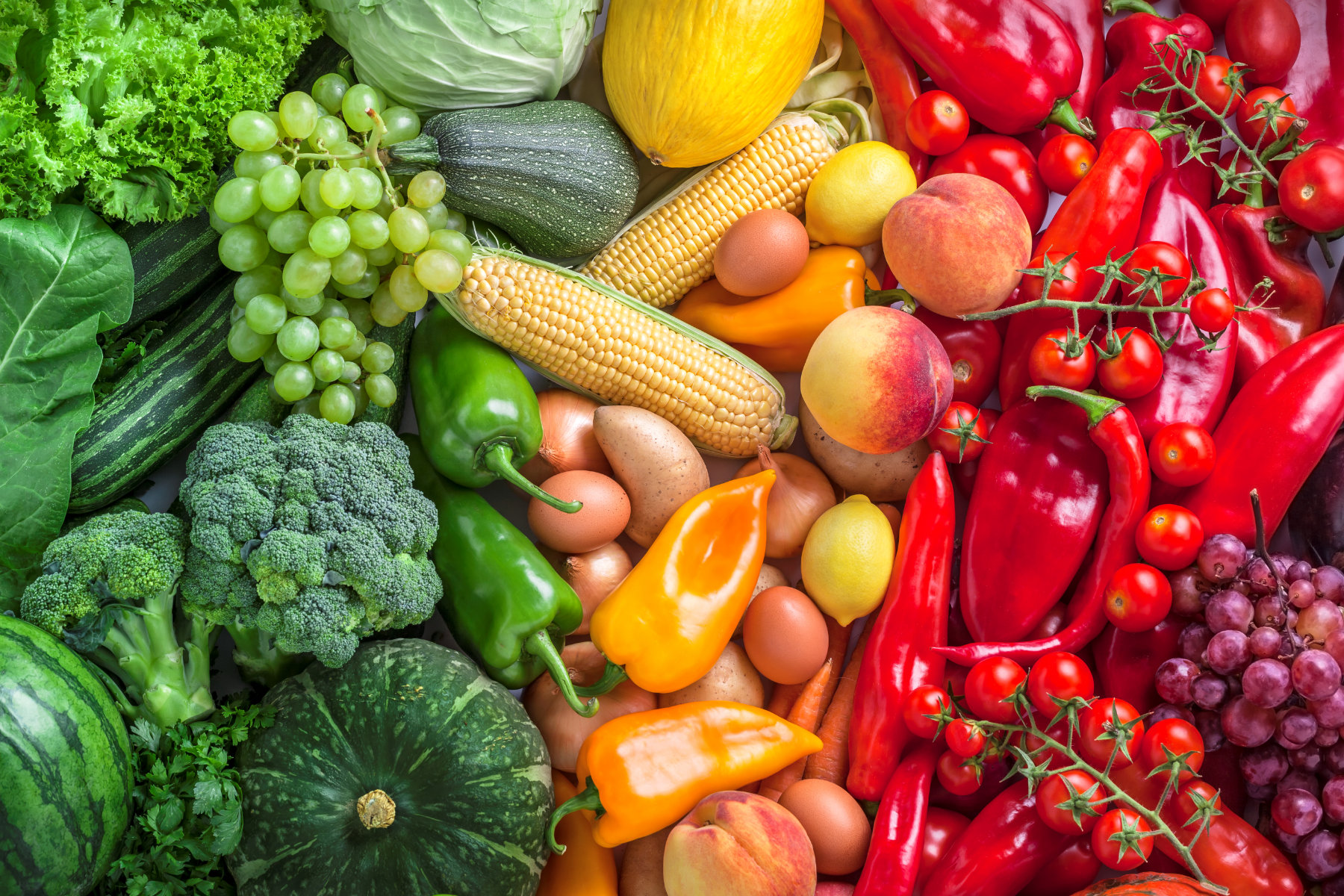 Want more? We put together a FREE guide with you in mind. Not only is it essential for pregnant women, but it's also key for anyone desiring good health. And isn't that all of us?